Congratulations you're off to college!
Summer's over and it's time to say goodbye to your home comforts! Luckily for you The Retail Park Liffey Valley has all you need to make your diggs a home from home as your one stop shop for your college essentials. .
We've been shopping at The Retail Park Liffey Valley and picked out all you need for the new term!
First stop Harry Corry for new Bedding!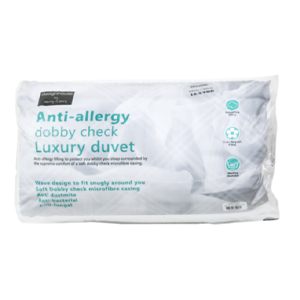 Comfort is key Harry Corry has all the mattress toppers, duvets, pillows and duvet sets and more to transform your new bedroom, make it as comfortable as possible and ensure you get the good night's sleep you need.
Next Stop The Range for all your Desk Essentials,
Pens, highlighters and notebooks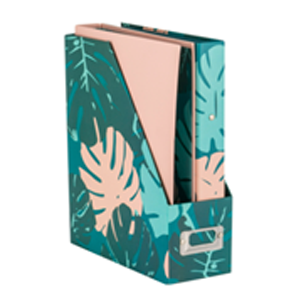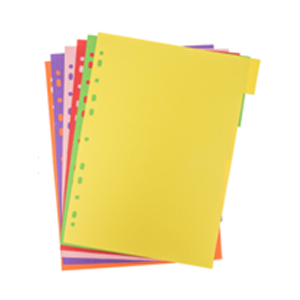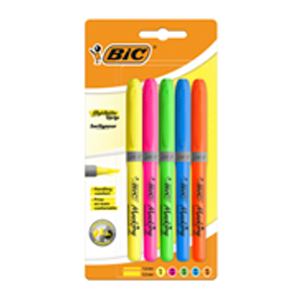 On the hunt for affordable and stylish stationery? From pencil cases to notebooks and the book bag to put it all into, The Range has all the stationery you need. Everyone knows you can't start the new terms without a brand new notebook.
It's time to get Techy at Currys PC World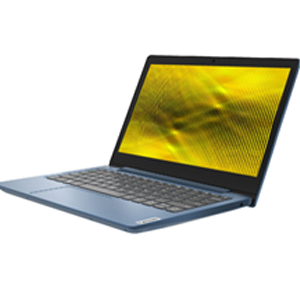 In need of a stylish new laptop to type up your assignments, log onto your online classes or stream some Netflix when it's time to relax? Check out the amazing laptop deals at Currys PC World with laptops starting from only €199
Capture all those college memories in an instant with an Instax Camera from Argos!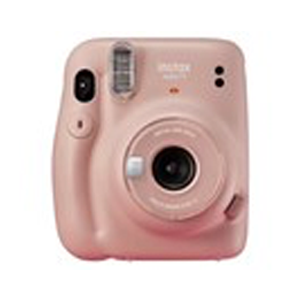 Say Cheese! Capture those college memories, romances, and laughs with a cute Instax Camera from Argos. Memories captured, printed, and remembered forever. Pick up yours today in a range of colours from Argos, prices stating at €80!
Turn up the Volume …maybe not too much with an Amazon Echo from Currys PC World.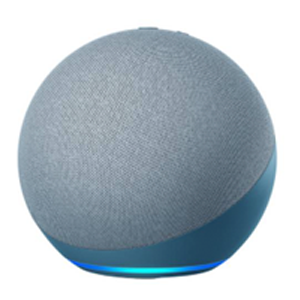 Every college dorm needs an Alexa Smart speaker. Who else is going to help you get out of bed in the morning?
Alexa.. what time is the next bus to college
Alexa…will I need an umbrella today?
Alexa… set my alarm for class!
Pick up yours today from Currys PC World with prices starting from €80.
A warm treat for your feet from Carpetright!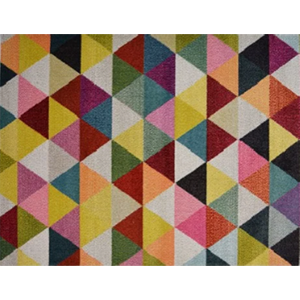 Make your space your own with some homely comforts. Why not pick up a colourful rug from Carpetright? Carpetright have lots of rugs in store from as little at €40!
Joining the Gym? Get the look with Sports Direct!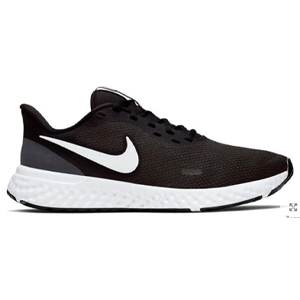 Walk into College with a spring in your step with a new cool pair of runners from Sports Direct. And whilst you're there, why not kit out your new wardrobe with some stylish sporty clothes?
Don't forget to take some time out from all that studying and celebrate success with Party City.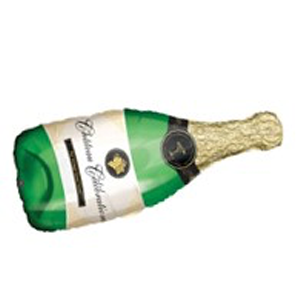 Whatever the celebration you will find all your party essentials at Party City. Passed your exams, got a new job, on time to all your class this week…whatever the celebration Party City have a helium balloon, paper plates and champagne flutes for all occasions.
On your Bike at Halfords!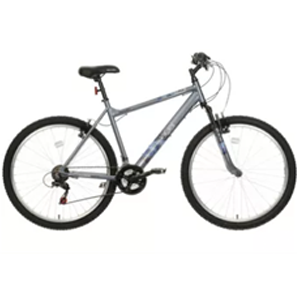 Clock up some miles on your bike instead of your car and save them few euros you'd spend on the bus each day. They quickly clock up! A new bike is the best way to commute to college this autumn. Call into Halfords and shop the range starting from only €200.
Get me a BIG MAC from McDonalds!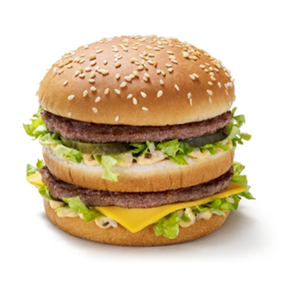 No trip to The Retail Park Liffey Valley is complete without a visit to the drivethru on the way home! Big Mac Please …who can resist. It's an essential 😊

TOP 10 Back to College Essentials Checklist
Bedding from Harry Corry
Stationery from The Range
Lenova Laptop from Currys PC World
Instax Camera from Argos
Amazon Echo from Currys PC World
Bedroom Rug from Carpetright
New runners from Sports Direct
Party Essentials from Party City
Commuting Bike from Halfords
Big Mac Lunch from McDonalds